Ο πρώην τραγουδιστής των Killswitch Engage, Howard Jones, έφτιαξε τους Devil You Know, μαζί με τους  Francesco Artusato (All Shall Perish), John Sankey (Devolved, Fear Factory, Divine Heresy), Ryan Wombacher (Bleeding Through) και Roy Lev-Ari.
Το πρώτο τους άλμπουμ κυκλοφορεί στις 25 Απριλίου με τίτλο The Beauty of Destruction.
To πρώτο single, Seven Years Alone, είναι εδώ.
[iframe]<iframe width="750″ height="422″ src="//www.youtube.com/embed/44Zxg4A-s1Q" frameborder="0″ allowfullscreen></iframe>[/iframe]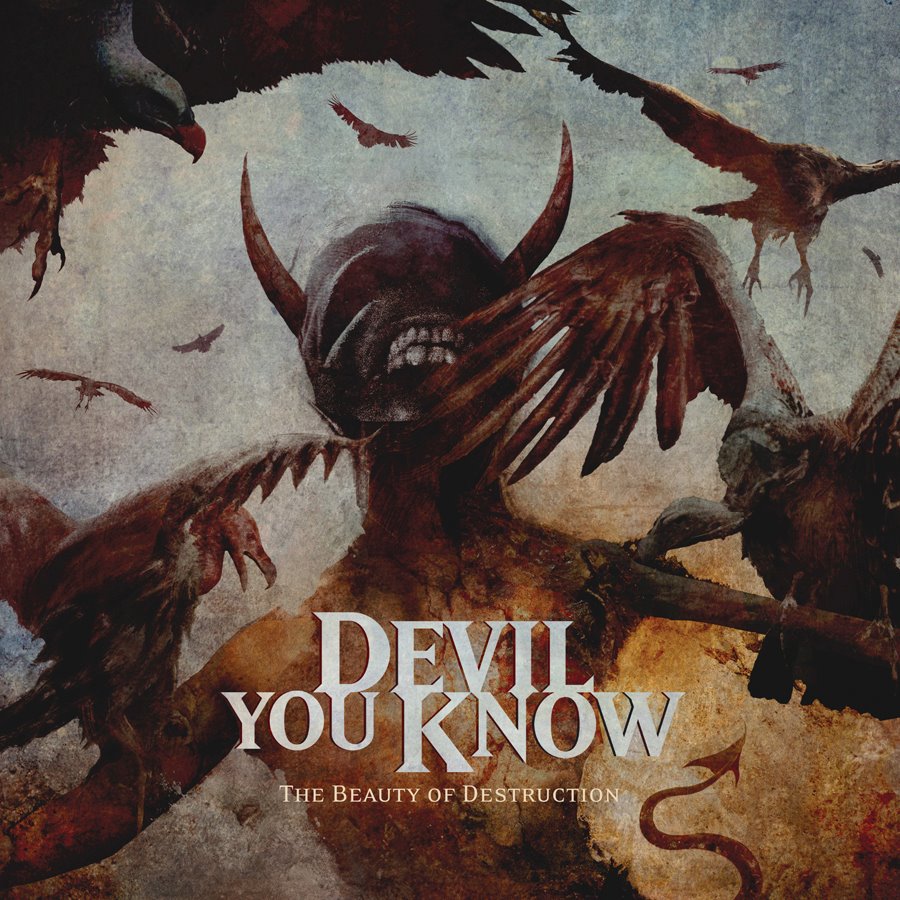 ΠΕΡΙΣΣΟΤΕΡΑ